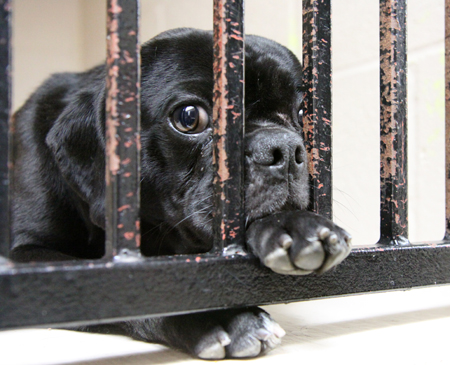 Stir the conversation with your attendance! Pet Sessions Is A Public Forum For Animal Lovers Held Every 3rd Saturday of Each Month.
When: This Saturday, February 23, 2019 – 2:45 – 4pm.
Where: Champagne's Bistro & Deli (INDOOR PATIO) – 1260 Bison Avenue, Newport Beach, Ca 92660
There is a new law in California. The Pet Rescue and Adoption Act, (AB 465), requires stores to offer dogs, cats, and rabbits from shelters and rescue groups. California is the first state to eliminate the trafficking of mill-bred animals in pet stores. The law is believed to save thousands of animals' lives from euthanasia in California shelters. In addition, more than $250 million tax dollars is expected to be saved annually that would be spent to house and euthanize the shelter animals in the state. The sale of purebred dogs and cats is now banned in pet stores in California. Learn how to adopt the pet you really want through a rescue, or a shelter. Learn how to get the pet you really want through a rescue, or a shelter.
Event is Free. A Donation Box Hopes To Encourage Helping Local Animals! Cash or Check Donations Will Go To Community Animal Network, Newport Beach.
"Pet Sessions" is a monthly public forum for animal lovers held every 3rd Saturday from 2:45 to 4 p.m.. Join DiAnna Pfaff-Martin, founder of Community Animal Network, for a topic driven hour. Email contact@animalnetwork.org for more information. or call, 949-759-3646